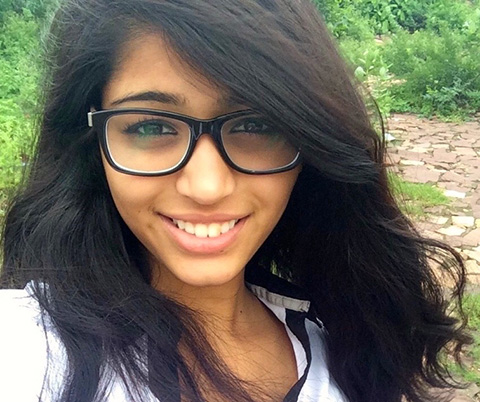 Apeksha Awasthi
Hometown:
Morrisville, NC
High School:
Panther Creek High School
Activities:
Women in Computer Science (WiCS) President, Computer Science Mentor Committee, Undergraduate Research, Just Cuz Dance Team
Awards & Honors:
Dean's List, WiCS GHC Scholarship
Anticipated Graduation Date:
December 2018
What I plan to do after graduation:
I'm not sure yet, so I plan to explore some more and work in the industry for a couple of years. After that I plan to go to graduate school for an MBA.
Why I Love Computer Science:
I chose computer science because I love how it is so unique and challenging. My first year at NC State I attended a hackathon and saw the amazing things that can be done with computer science. I love how computer science gives me the ability to keep learning and go into whatever field I want to because of how incredibly broad it is. I find it very challenging but nothing beats the feeling of when I complete a project and see what I have accomplished and what my program can do. Computer Science truly inspires me, which is why I chose it.
Email Apeksha