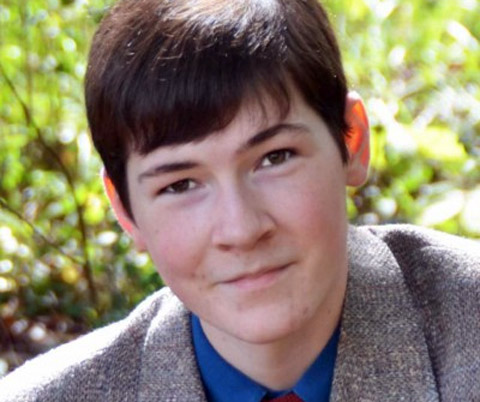 Neill Robson
Hometown:
Raleigh, NC,
High School:
Raleigh Charter High School
Activities:
STARS Alliance/SPARCS Mentor, Linux Users' Group
Awards & Honors:
Goodnight Scholar
Anticipated Graduation Date:
May 2020
What I plan to do after graduation:
Too soon to tell. In the interim, I'm planning on entering the game development concentration and also pursuing a minor in theatre.
Why I Love Computer Science:
In middle school, I attended a few workshops with current NCSU Computer Science students aiming to expose younger kids to programming and robotics. Up to that point, I considered computers to be capable of nothing more than menial, logical tasks, such as multiplying numbers or printing an exam paper. Programmers, I thought, were simply mechanical transcribers for these mechanical tools. To my great astonishment, those workshops exposed me to how intensely creative and nuanced the design of hardware and software can be. Indeed, software developers should be counted among the most skilled translators, capable of transforming obscure human desires into a instructions that a machine can fulfill. Computer scientists are daily instilling boolean logic--the epitome of black-and-white behaviors--with the beautiful colors of modern society, and I could not imagine a more exciting place to make a difference!
Email Neill