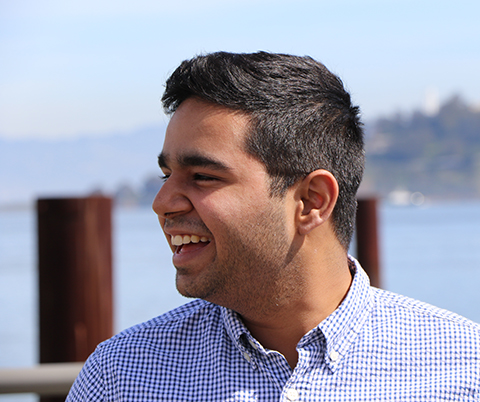 Hardik Aneja
Hometown:
New Delhi, , India
High School:
Delhi Public School
Activities:
Photography, Member of AEV, Badminton
Awards & Honors:
World's Youngest Certified Ethical Hacker, Microsoft Certified Professional , Microsoft Technology Associate
Anticipated Graduation Date:
May 2019
What I plan to do after graduation:
I wish to have my own startup, which has a platform for quant trading
Why I Love Computer Science:
I was introduced to coding at a very early age of 11 and my very first "Hello World" program was in HTML. I really liked the idea of solving any problem with code. After learning HTML, I dived into various languages and realized my passion and love for computer science. The best part about this discipline is that all you need to build something, is a computer and a decent internet connection.
Email Hardik