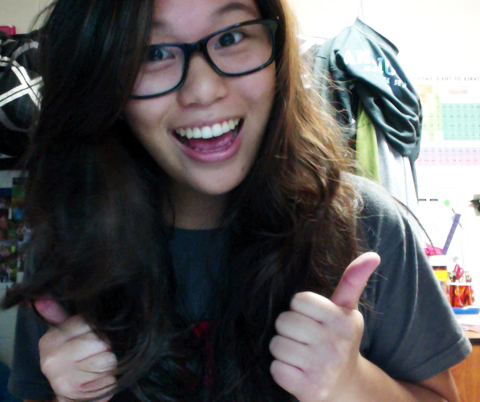 Caroline Law
Hometown:
Belmont, NC,
High School:
South Point High School
Activities:
Member of STARS Alliance and WiCS, Intramural tennis, undergraduate research with the Center for Educational Informatics, former Engineering Village Mentor, teacher for K-12 students
Anticipated Graduation Date:
May 2017
What I plan to do after graduation:
I plan on going to graduate school, then go into the tech industry, and later try and change Computer Science Education in North Carolina.
Why I Love Computer Science:
There's so much you can do with Computer Science! I didn't exactly know what I wanted to do when I grew up, but I knew if I pursued Computer Science I could figure out what my passion is while I'm getting skills that are useful for any career field. I was able to find my love for teaching and Computer Science Education because I'm in CSC, and that's why I love it!
Email Caroline