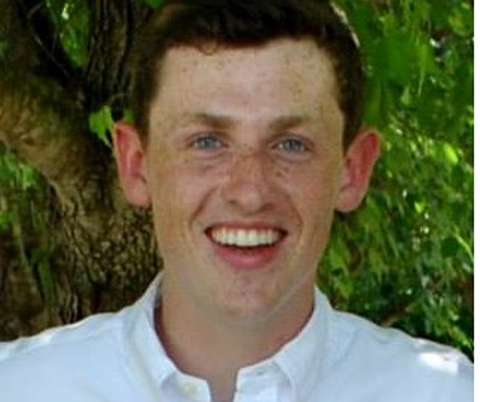 Thomas Josephson
Hometown:
Charlotte, NC,
High School:
Providence High School
Activities:
Student Government - College of Engineering Student Senator, Sigma Phi Epsilon Fraternity, Intramural Ball Hockey, Ice Hockey Referee
Awards & Honors:
University Scholars Program, Dean's List
Anticipated Graduation Date:
May 2018
What I plan to do after graduation:
I am planning on getting a summer internship to help me figure it out!
Why I Love Computer Science:
After taking a Computer Science class during my Senior year of high school, I found that I enjoyed the complexity and problem solving involved with Computer Science. My passion for math and technology has given me the tools to excel in my Computer Science classes and will prepare me for a successful career.
Email Thomas