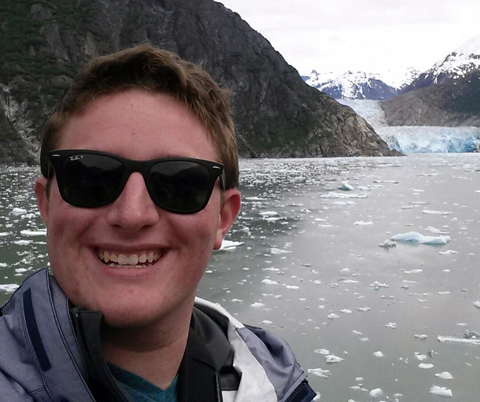 Robert Reichel
Hometown:
Cary, NC,
High School:
Cary Academy
Activities:
CRU, Raquetball, Hiking, Camping, and Network Security
Awards & Honors:
Eagle Scout; Dean's List; University Scholars
Anticipated Graduation Date:
May 2018
What I plan to do after graduation:
I currently work part time at SAS and plan to pursue a Masters in Computer Science with a Data Science concentration.
Why I Love Computer Science:
Ever since I was a kid, I've loved computers! I built my first computer with my dad when I was 7 and have been fascinated ever since. I took a few programming classes in High School and loved the idea of developing solutions to problems programmatically. The complexity and efficiency of our systems today amazes me; there's always something more to learn or another 'How does this work?' question to ask. I find computer science to be a wonderfully broad subject that allows me to delve in to virtually every industry and topic in the world today.
Email Robert