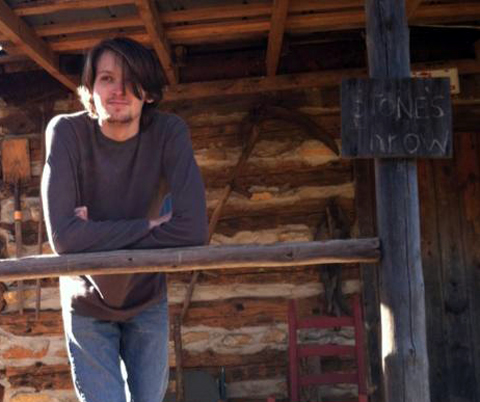 Jacob Stone
Hometown:
Ruffin, NC,
High School:
Rockingham County High School
Activities:
Paintball, Jogging, Writing, Film-making, and Gaming.
Awards & Honors:
Outstanding Student Award and Distinguished Student in Math and Science Award from Rockingham Community College. Phi Theta Kappa and Sigma Kappa Delta membership.
Anticipated Graduation Date:
May 2017
What I plan to do after graduation:
I plan to work as a Gameplay Programmer. My dream is to own my own video game studio.
Why I Love Computer Science:
I came to NC State after attending Rockingham Community College. Having knowledge of Computer Science is like having a super power. It opens the door to almost endless possibilities. With Computer Science, you can work on the today's biggest problems, create new forms of expression, and everything in between. It is the tool to solve the problem that is important you, and that is why I love it. The things Computer Scientists will be able to accomplish in the near future will be like magic to the public. As Valve's Gabe Newell states, "Programmers are the wizards of the future".
Email Jacob