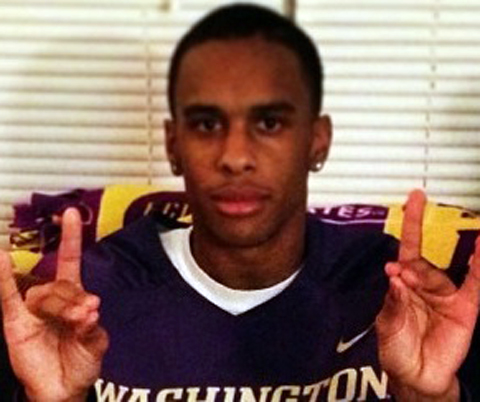 Wesley Coats
Hometown:
Olympia, WA,
High School:
River Ridge High School
Activities:
Omega Psi Phi Fraternity Inc., NCSU National Society of Black Engineers, General Electric (GE) Digital - Digital Technology Leadership Program, Society for Collegiate Leadership & Achievement
Awards & Honors:
NCSU Multicultural Student Affairs Academic Scholar, NCSU Freshman Engineering Design Day 1st Place Award
Anticipated Graduation Date:
May 2018
What I plan to do after graduation:
I plan to obtain work experience doing software engineering and proceed to attend Graduate school for an MBA.
Why I Love Computer Science:
Computer Science gives you the opportunity to brainstorm an idea and bring it to life by expressing your creativity however you please. You can also use your acquired skills to make a positive impact in others' lives in ways you could never imagine. On a related note, I love Computer Science because being frustrated while trying to get code to function properly and then eventually persevering and figuring it out might be one of the most satisfying feelings in the world.
Email Wesley