Strategic Advisory Board Member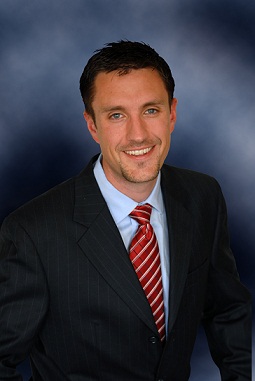 Troy is a leading visionary and champion of cloud computing, pushing the envelope for what can be done in education today and building for the future.
For more than a decade, after leaving academia, Troy has been engaging the Fortune 500 and the US Government in emerging software technologies that have helped improve process and functionality without compromising usability. His passion for excellence in education and pushing the limits of software inspired Troy to start Infinity Learning Solutions and its flagship product DigitalChalk.
As Co-Founder and Chief Technology Officer of Infinity Learning Solutions he is the author of multiple patent applications in the arena of synchronized multimedia and video authoring utilizing cloud technology. His desire to ignite a passion for education and entrepreneurship in others has led him to partner with Google and numerous universities to provide scholarship initiatives in those areas. As a thought leader in cloud technology, he has been called on numerous times by Amazon's cloud technology team for feedback on emerging technologies. Troy travels extensively speaking in both public and private gatherings about education and cloud computing.
Troy obtained his B.S. in Computer Science from NC State University in 1998, as well as his M.S. in Computer Science in 2000.
Return to SAB Directory