Strategic Advisory Board Member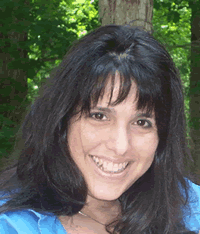 Monique Miller
Director of PACE
AT&T Solutions

AT&T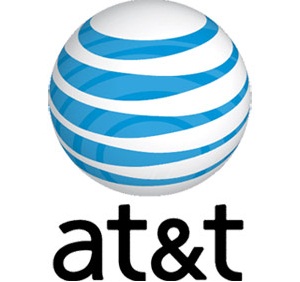 Monique Miller is currently the Director of Programs for Automation, Collaboration & E-innovation (PACE) at AT&T in Durham, NC. Monique started her career with Bell Laboratories and has held a variety of technology based positions over the last 20 years. She moved to Raleigh, NC 10 years ago and has been with the Managed Services business unit of AT&T serving Global Enterprise Customers. Prior to joining AT&T, Monique spent two years working on Wall Street as a computer programmer and analyst.

Monique is a graduate of New York University's Stern School of Business (1989), where she obtained a Master of Science in Statistics and Operations Research, The Cooper Union for the Advancement of Science and Art (1987) where she obtained a Bachelor of Electrical Engineering and New York University (1987) where she obtained a Bachelor of Science in Computer Science.

Monique is originally from Brooklyn, NY but currently lives in Raleigh, NC with her husband and two children.
Return to SAB Directory