Strategic Advisory Board Member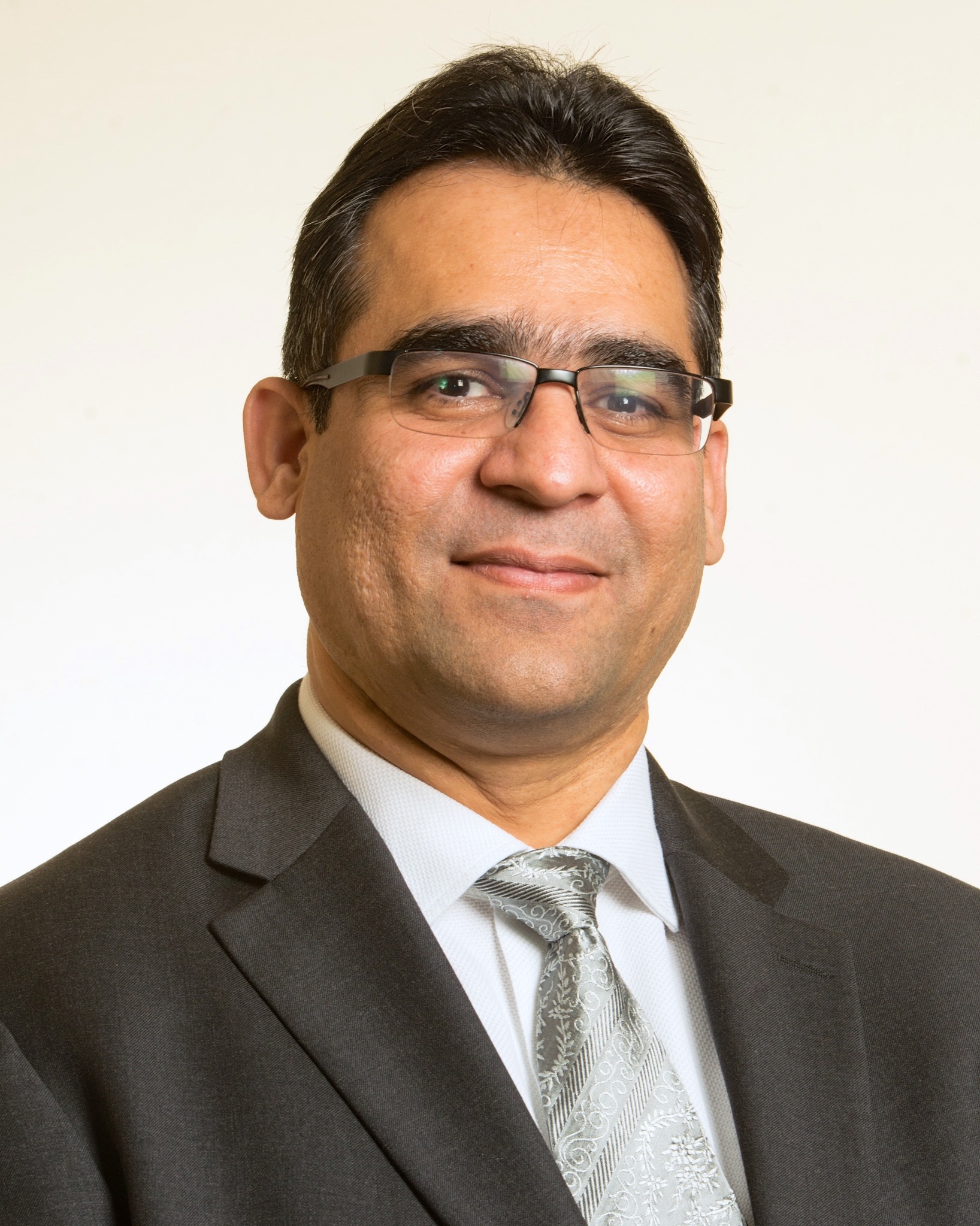 Pawan Sharma, President and Head – Manufacturing, Energy and Utilities

Pawan is the head of KPIT's Manufacturing, Energy and Utilities industry business units, and geography leader for US, Canada and LATAM. In this role he is responsible for execution of the growth and customer acquisition strategy as well as managing P&L for the industry business units. In addition he is also responsible for the Oracle and Infrastructure Management strategic business units and Analytics for strategic customers.
Well respected for his skills in building partnerships and sharp business acumen, Pawan is an expert in executing Outcome Based Models that help customers maximize value from their technology investments. Companies in the manufacturing, energy and utilities industries recognize Pawan for his ability to engineer processes and IT strategies specific to their industry.
Pawan's entrepreneurial attitude and experience spans across building and managing new business, starting new country operations and setting up Consulting, IT and BPO operations across the globe. Prior to joining KPIT, he served at HP, IBM and HCL at senior management roles and leading country and global P&L in consulting & software. Pawan is an active TiE Charter Member pursuing his passion to coach budding leaders and entrepreneurs in the industry. He has been an active member on the Standards Board of JD Powers & Software Support Professional Association - USA, PMI USA Board of Special Initiative Group on Strategic Outsourcing, and as the founder, CEO & President of PMI North India Chapter.
An engineer by profession, Pawan has participated in the ISB-Kellogg Global Advanced Management Program.
Return to SAB Directory